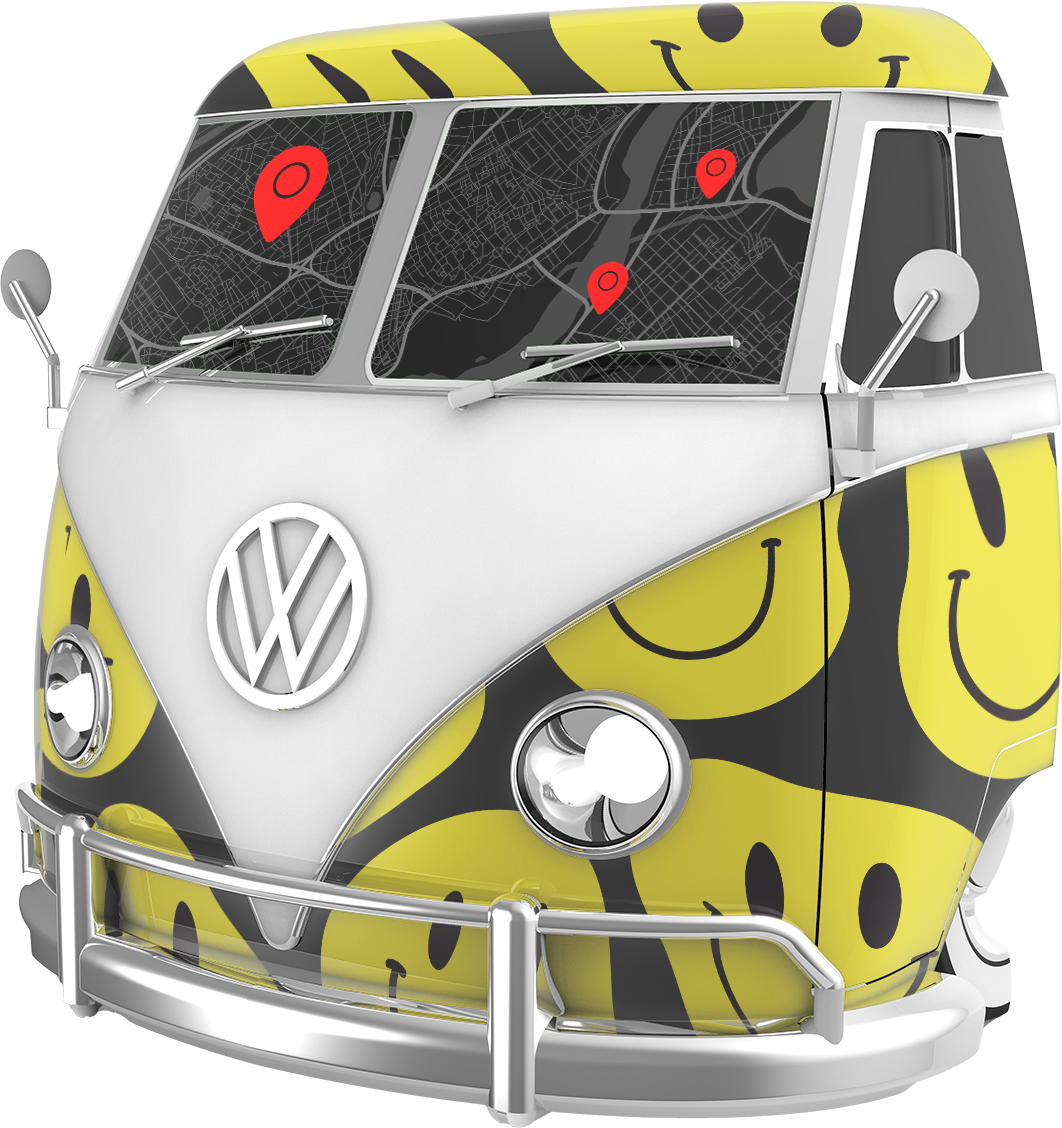 THE

WHO

THE

WHAT

THE

WHY
We are a UK based start-up who specialises in creating and deploying our unique digital display platforms to the events, retail and entertainment industries.
---
We take iconic and highly identifiable items from the past and turn them into unique and versatile display platforms, tailored to our client's brand identity, in exchange for a rental service fee.
---
The Gasolina Media Company was born to change the status quo of the digital display sector, by providing businesses with aesthetically beautiful and easily identifiable display platforms capable of generating a strong return on investment.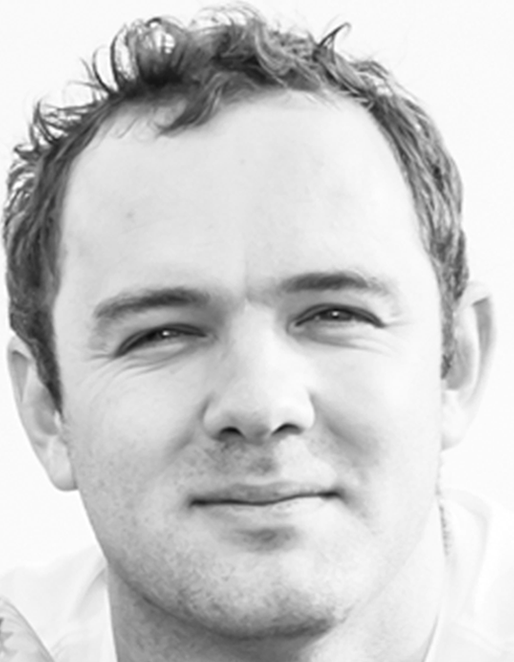 Meet our Founder
Insight and ideology on the Gasolina vision and our approach to minimizing the impact our business model and display platforms have on the environment.
Watch our video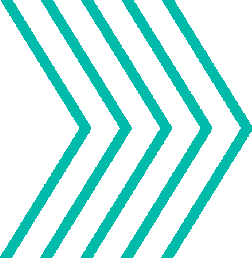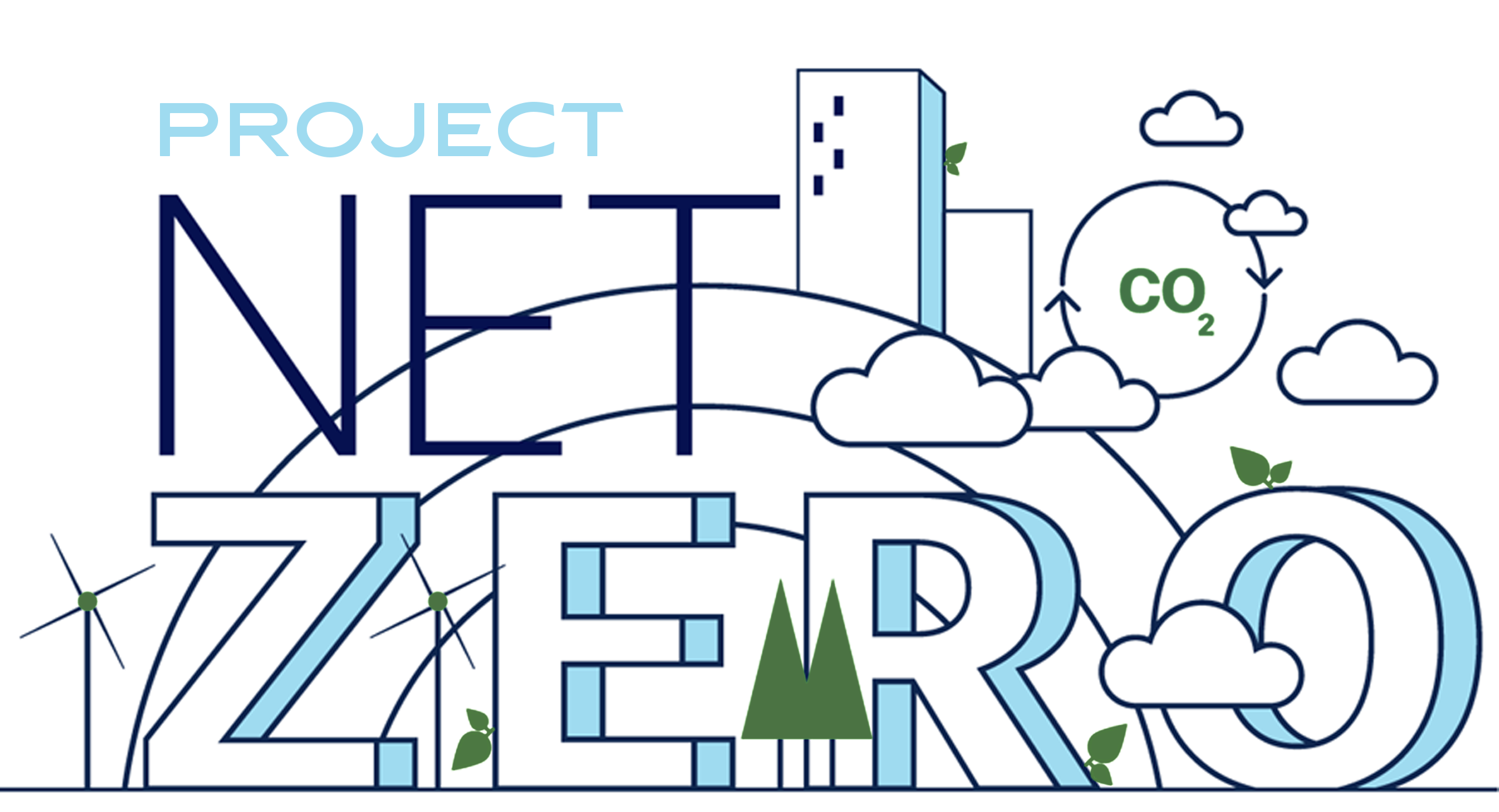 We started Gasolina as a force for good, with the belief that you should always give more back to the planet than you take! Our ESG's are very much focused towards ensuring we deliver on this promise, here are a few of the steps we are taking to ensure Gasolina's impact on our planet is minimal.
We plant trees to offset carbon emissions created during our manufacturing & installation process.
Our platforms only deploy digital content via the cloud, cutting our CO2 footprint and helping us go paper free.
We don't do disposable! The systems we create are designed to last the test of time, both aesthetically and physically.
Most raw materials used to create our platforms come from fully recycled or part recycled stock.
Our displays are designed to be ruthlessly energy efficient, only using what they need in the hours they are on.
We have traceability of all materials used within our products to ensure we can hold our suppliers to account.
You can change my
content via the cloud

We are made from
a minimum of 40%
recycled steel

I am made in the
UK with a minimal
CO2 footprint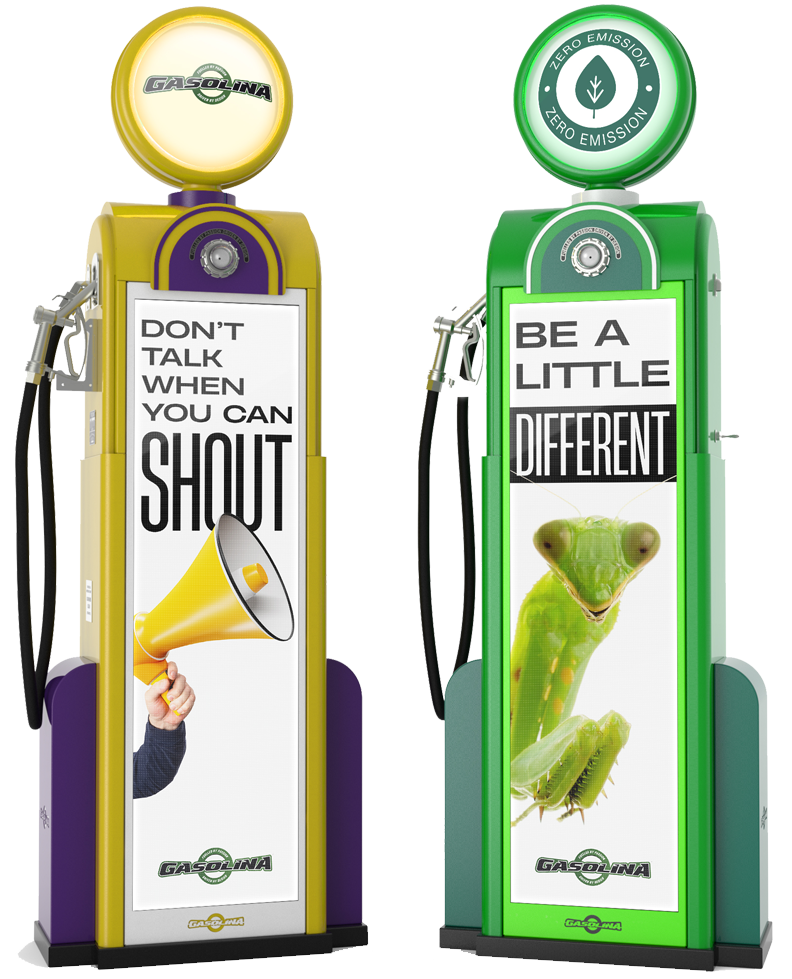 I can use less energy
than a 40w bulb

I only display content
for the operational
hours of the business

I am built smart &
strong to last
the test of time