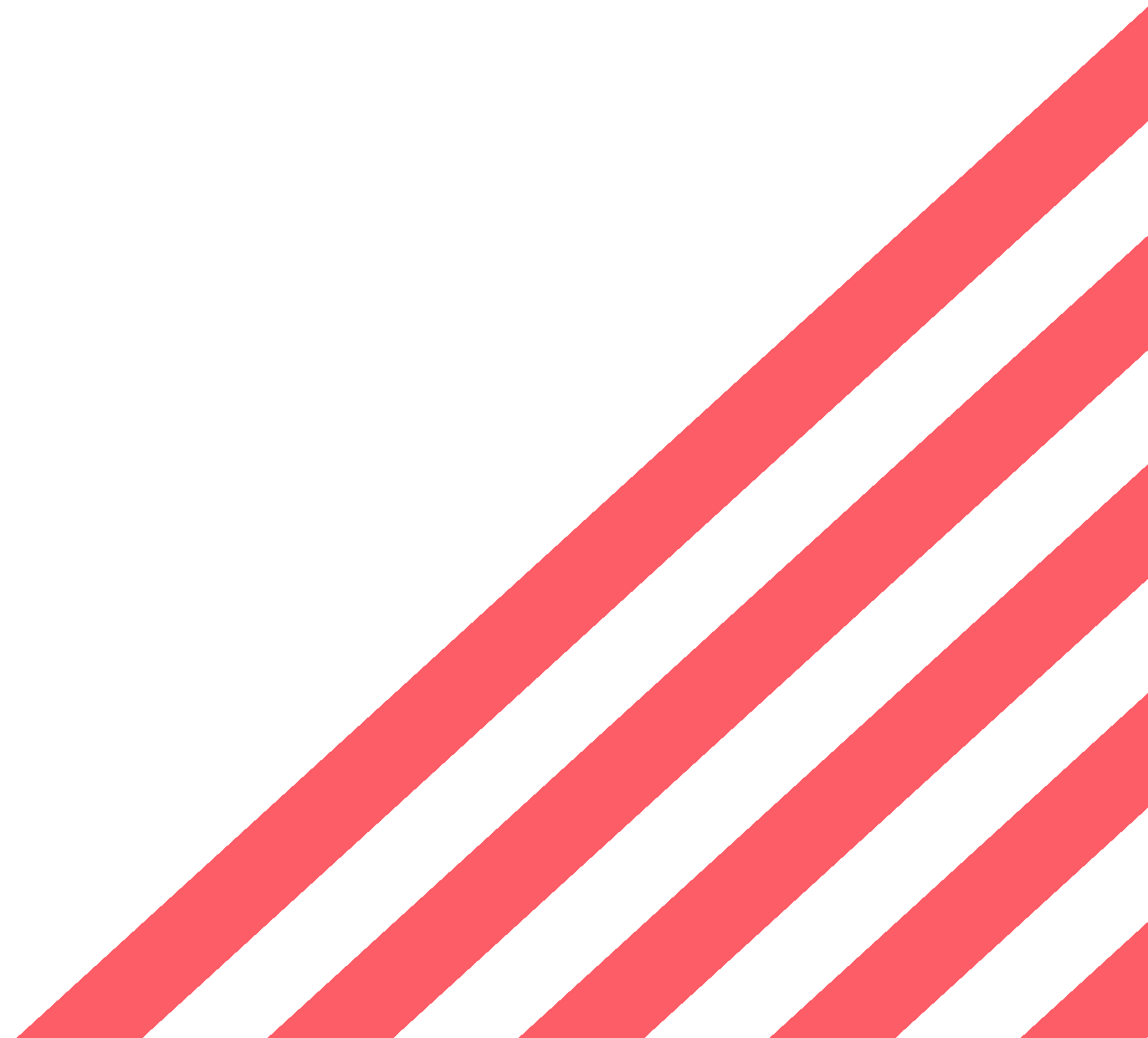 Hey BikeShed, want to Stand out in the crowd?
Our unique and highly impactful advertising displays are designed to help you drive fresh revenue and boost your audiences engagement and information retention levels, generating a rapid return on your investment!
Learn more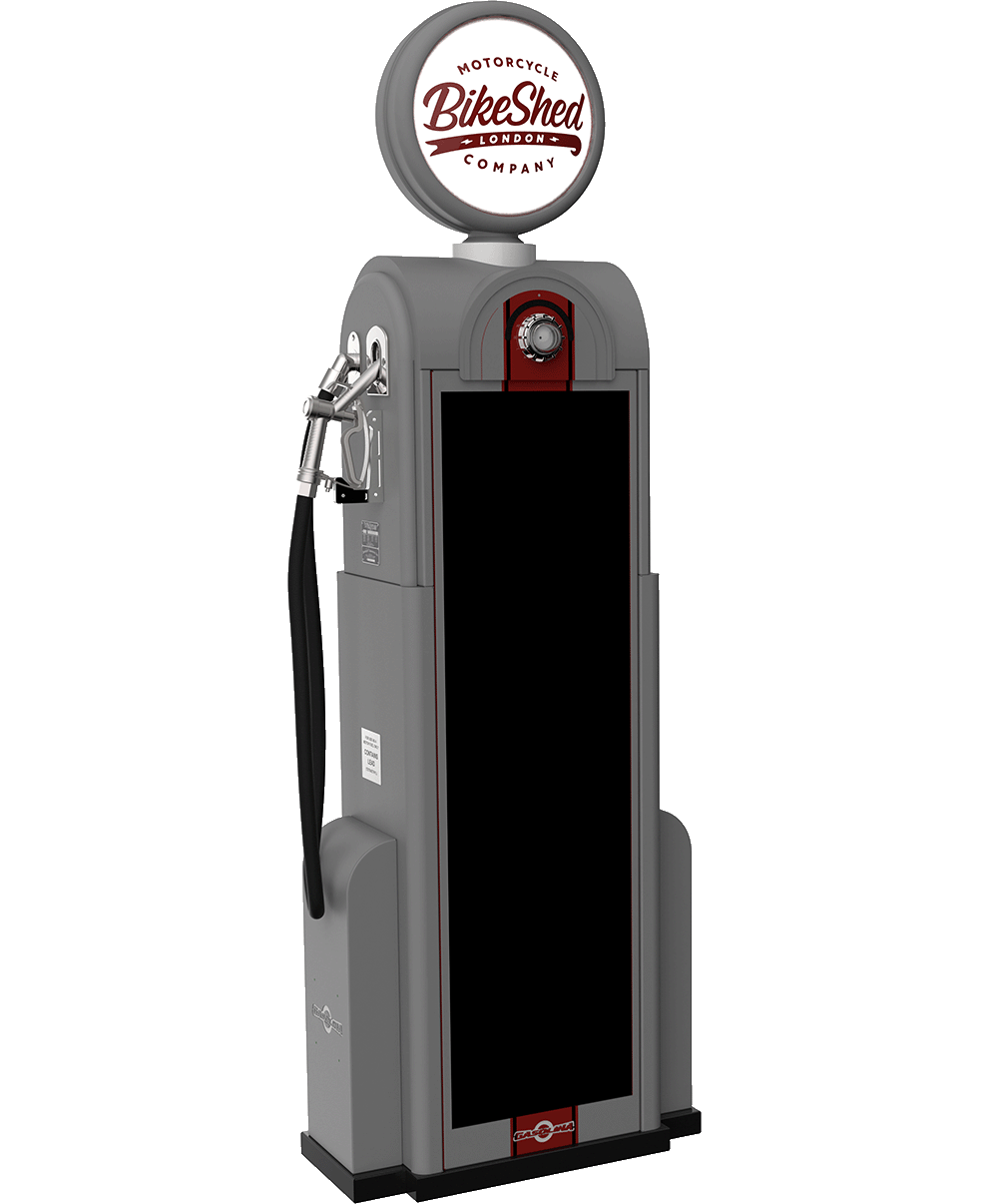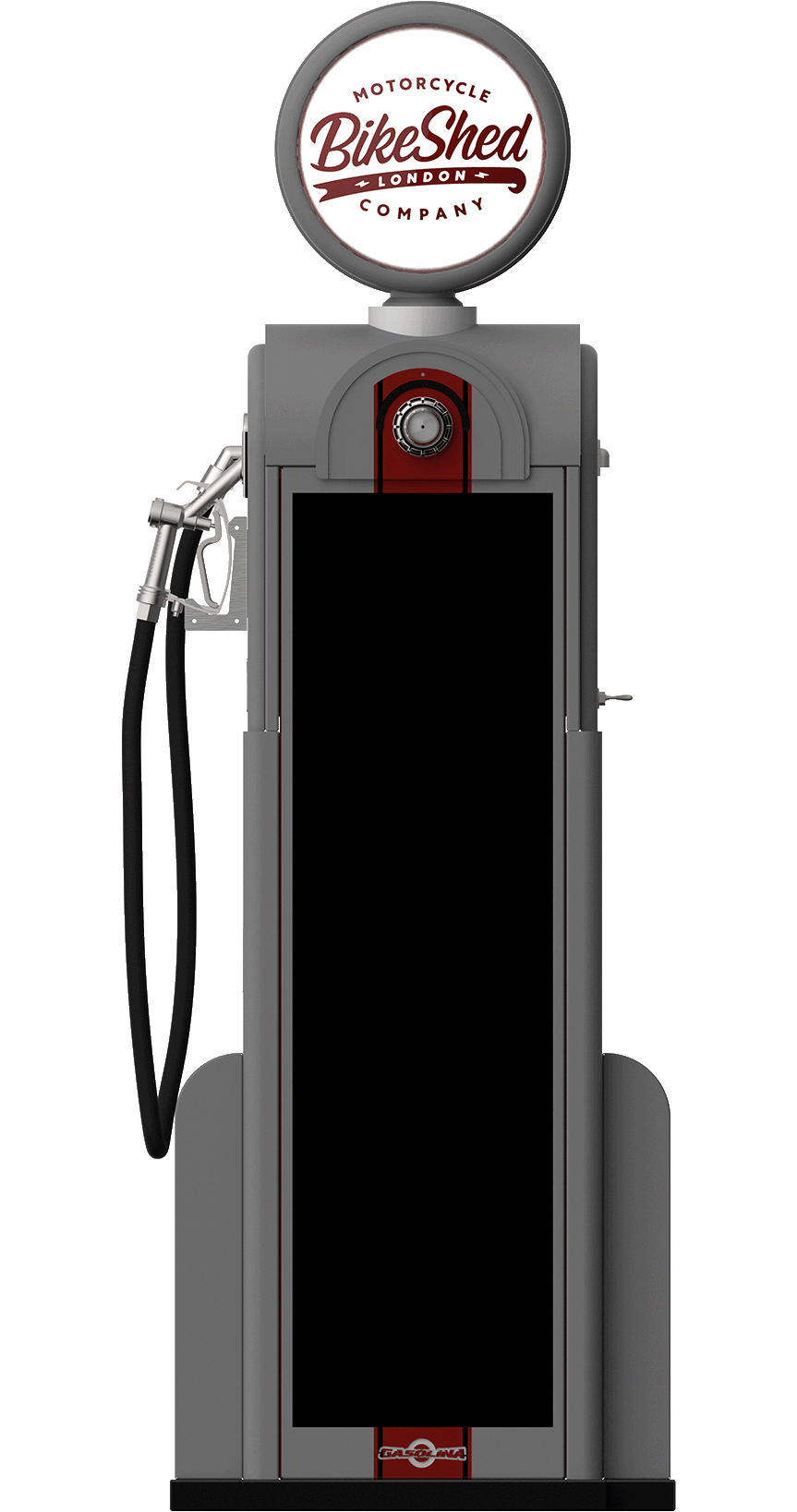 With thousands of people coming through the doors of the Bike Shed every month a custom Gasolina platform would present you with a golden opportunity to showcase upcoming events, special offers or key products in a way that no other display system can.
Drive new revenue and an almost instant return on investment by unlocking the true value that your footfall and consumer demographic has to others by selling your advertising space to your suppliers, partners, key brands and suitable organisations.
The Gasolina team will tailor your service package, ensuring you get exactly what you need from us to get the most from your new advertising platform. With flexible finance options you can align your planned activities to suit your budget and your commercial goals.
GASOLINA MEDIA puts the power back in your hands
What do your customers think?
68%
OF CUSTOMERS BELIEVE THAT SIGNAGE REFLECTS THE QUALITY OF A BUSINESS AND THEIR PRODUCT
75%
OF PEOPLE HAVE TOLD SOMEONE ELSE ABOUT A BUSINESS AS A REACTION TO DIGITAL SIGNAGE
1 in 5
PEOPLE MADE AN UNPLANNED PURCHASE AFTER SEEING AN AD VIA DIGITAL SIGNAGE
84%
of UK retailers believe digital signage creates significant brand awareness
Apart from the display, what's included?

CAMPAIGN
MANAGEMENT
We manage all aspects of your ad campaigns and schedules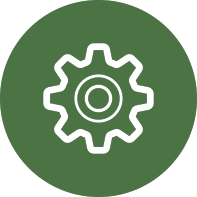 Simple
Setup
Reliable and robust 'Plug and Play' cloud-based technology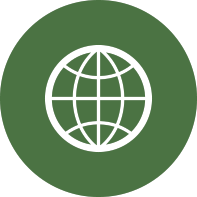 GLOBAL
DEPLOYMENT
We can deploy your content anywhere anytime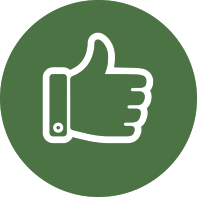 full service
management
We look after everything, so you don't have to lift a finger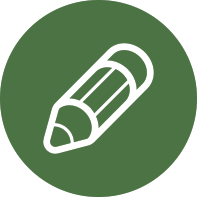 CREATIVE
GUIDANCE
We can help you achieve the most from your ad designs
Fixed monthly pricing from £239 +VAT