Our journey together starts now...
Knowledge is everything and spending 30 minutes or so together chewing the cud is where we like to start things off.
By fully understanding your business, your brand identity and the goals you are looking to achieve with a Gasolina system we will be best placed to help tailor your display and service offering to suit your exact needs.
To book a free of charge video conference or onsite consultation with one of the Gasolina onboarding team, please complete the form below or simply call or email.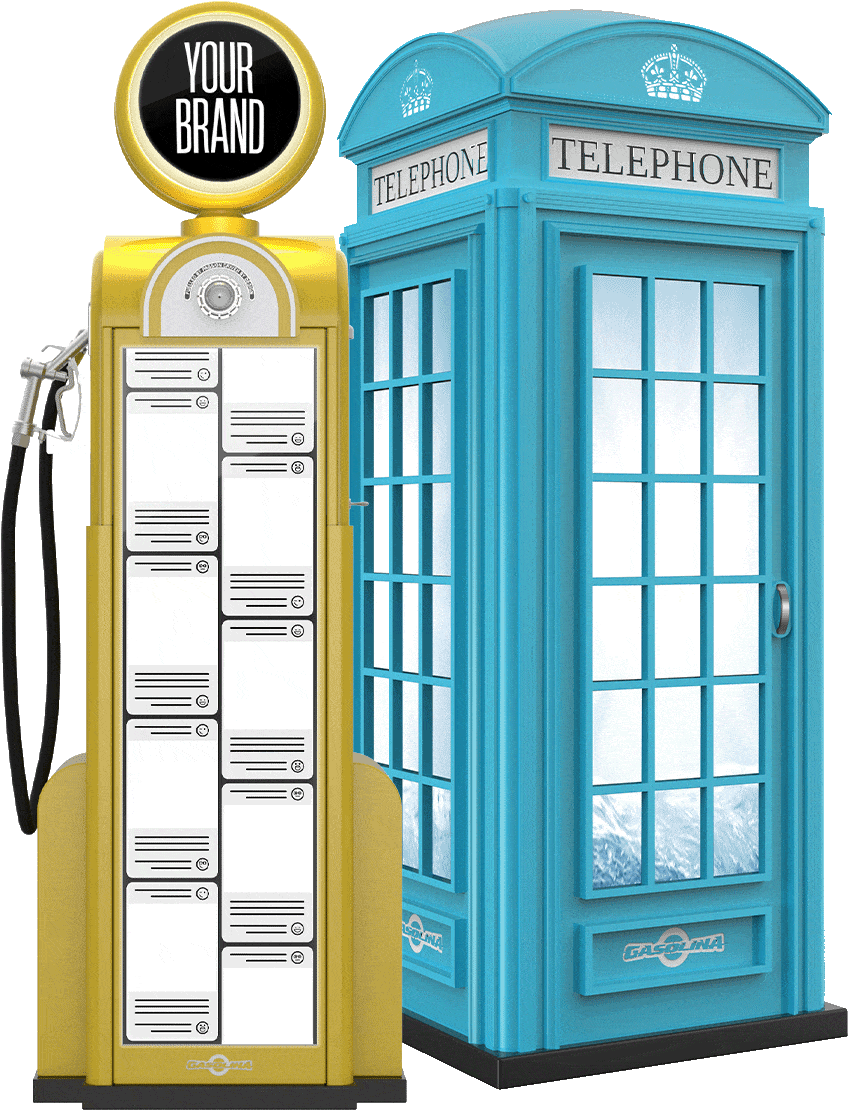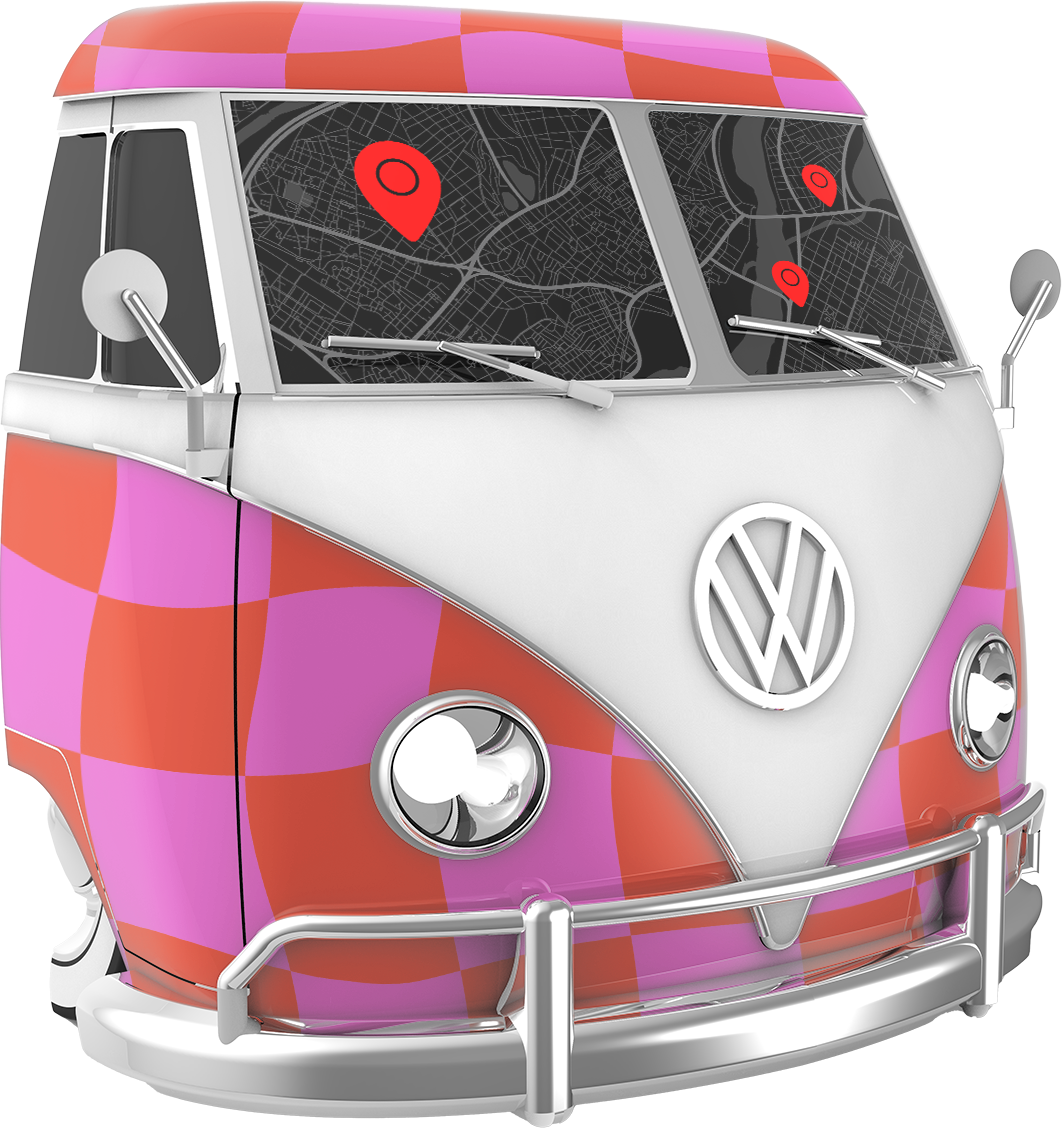 Let's Get You Started!
A member of our team will contact you within the next 24 hours to arrange your video call
Monday – Friday
9am – 5pm