GET

SEEN

 

GET

PAID
Enhance your customer experiences, sweat your own floor space or drive fresh revenue by selling your displays digital ad space to your customers, partners and sponsors.
With limitless creative and commercial potential, generating a return on your investment couldn't be easier!
Go Wild or Go
Heritage on
your look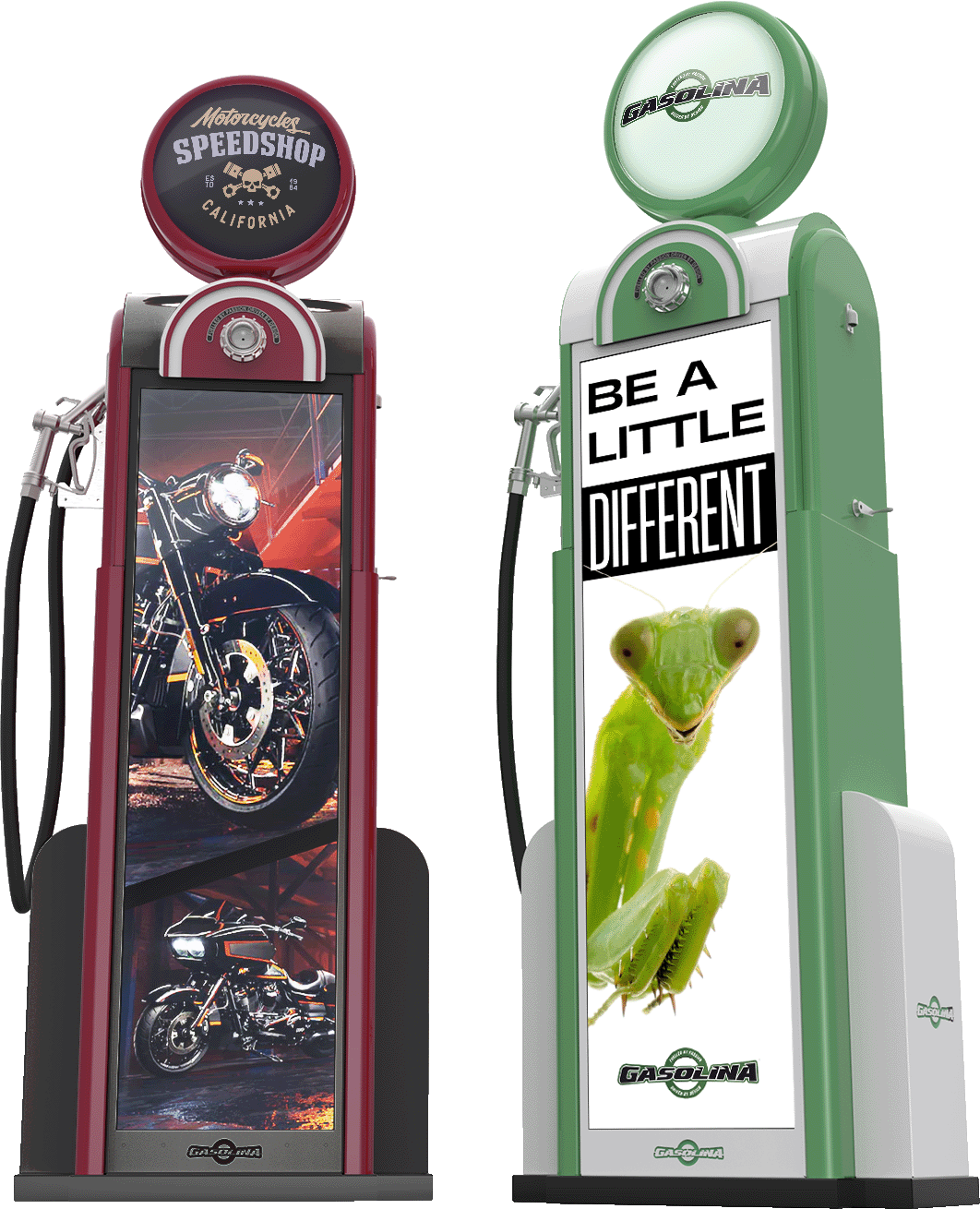 Okay, So It's all
about you then is it?
Our flexible and affordable 'service as a solution' model gives complete freedom over how you use our platforms. With flexible short and long term deployment options you stay in complete control and can align your planned activities to suit your budget and your commercial goals.
For example, if you wish to use or sell your platforms advertising space you can or if you want to create a one of a kind wayfinder or order kiosk, you can!
GASOLINA MEDIA puts the power back in your hands.
How Do We Work Together?
(we like to keep it super simple)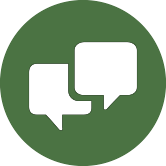 STEP 1
We hook up, discuss your objectives, learn about your goals & run the numbers.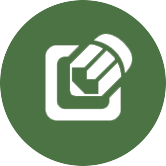 STEP 2
You decided on your usage method and contract term and we get the paperwork all done and dusted.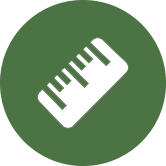 STEP 3
We build your platform so it fits your brands identity and looks just as you want it to.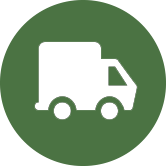 STEP 4
We deliver and install your display platform in the location you require on the date you require, simple!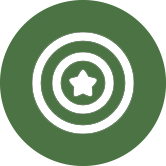 STEP 5
You post your content to your display and start extracting the most value possible.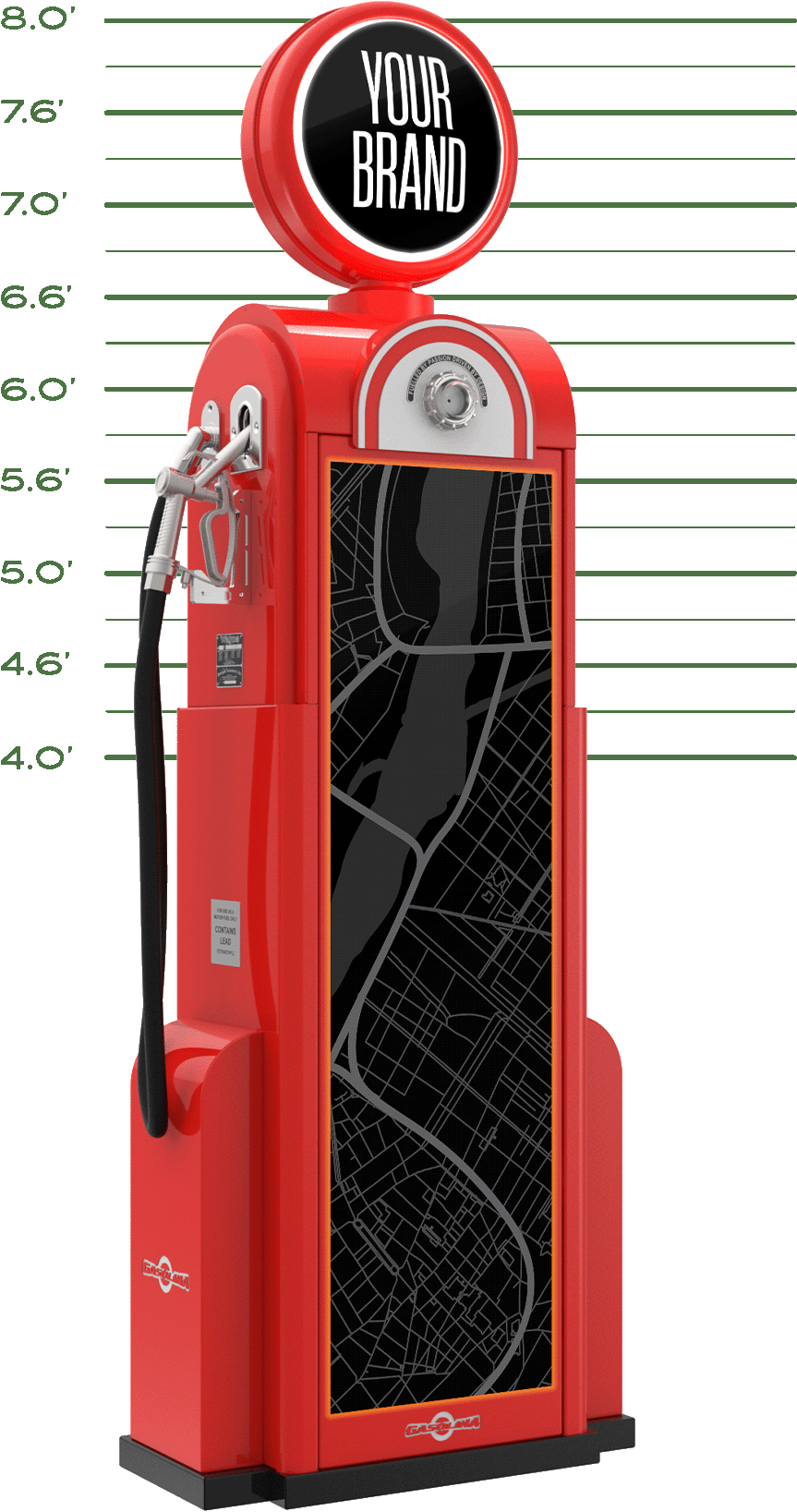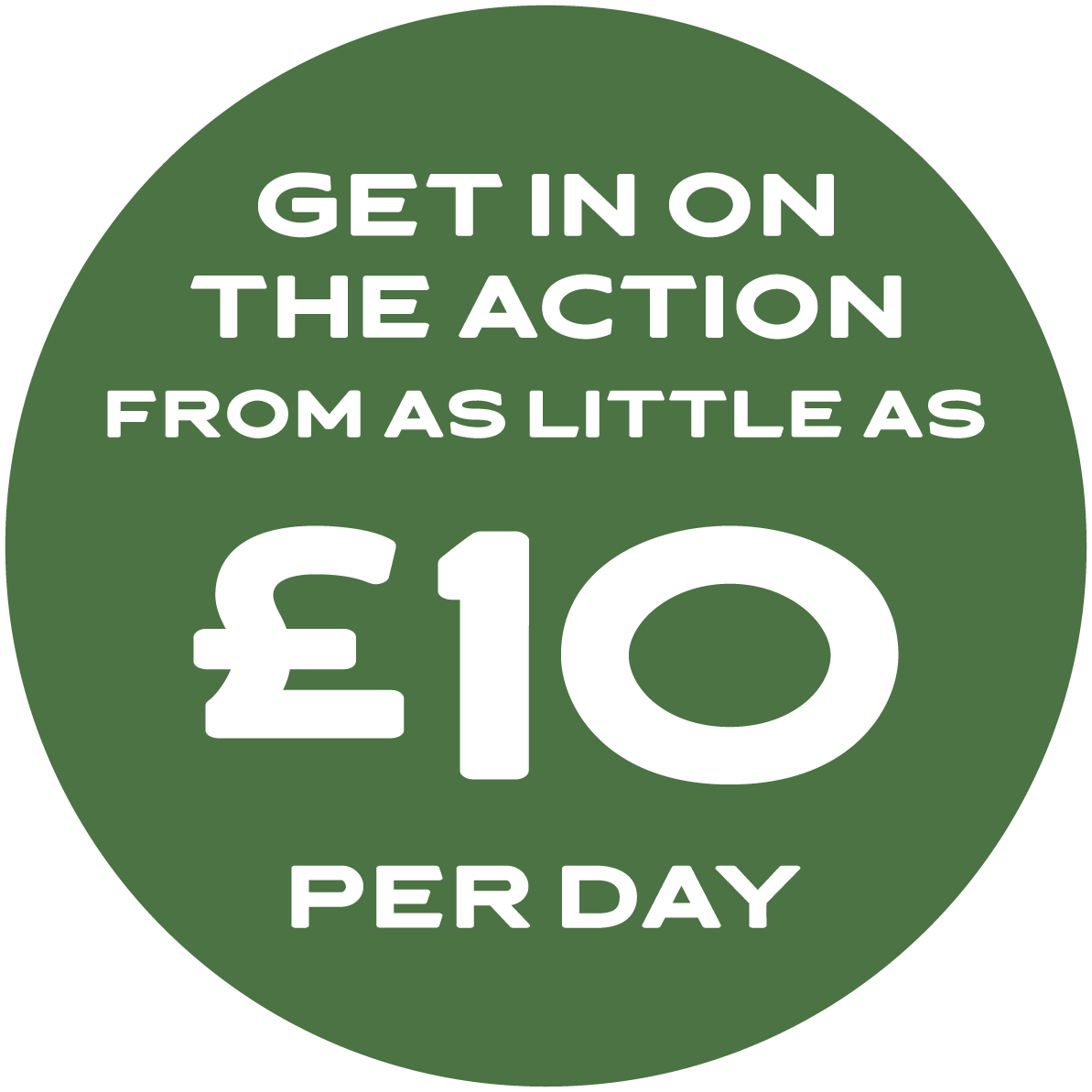 *Based on a 36 month term
No Secrets, No Hidden Costs, Just Plain Old Fashioned Good Business...
All our displays are available on both short or long term rental agreements as part of our full service offering for the events, retail and entertainment industries.
Each display connects to award winning cloud based campaign management and analytics software that lets you deploy what you want, when you want, at the click of a button.
Your custom branded one of a kind HD digital display platform.
Intuitive award winning campaign management software integration.
Full onsite and online technical support throughout your term.
Delivery, installation and training
Can I Sell My Digital Ad Space?
It's your platform, use it how you want to! Digital advertising can be a great revenue stream for any business who's footfall and demographic appeals to others.
Would your suppliers, partners or sponsors benefit from a stronger voice in your store? Would they pay a premium for a certain level of exclusivity or "share of voice" on your digital signage?
The Gasolina team can help you structure the currency and audience metrics so that your space can be compared to and valued like other media channels.
68%
OF CUSTOMERS BELIEVE SIGNAGE REFLECTS THE QUALITY OF A BUSINESS & THEIR PRODUCT
75%
OF PEOPLE HAVE TOLD SOMEONE ELSE ABOUT A BUSINESS AS A REACTION TO DIGITAL SIGNAGE
1 in 5
PEOPLE MADE AN UNPLANNED PURCHASE AFTER SEEING AN AD VIA DIGITAL SIGNAGE
84%
of UK retailers believe digital signage creates significant brand awareness
HOW TO VALUE YOUR SPACE Your Audience
What demographic do you attract through your doors? Your Volumes
How many people do you attract on a daily basis? Your Location
Where are you planning on locating your new display?
By answering these three questions we can start to build a picture of the hidden value of your space Vs other media channels.
Tell me more
Feel free to download the guides below to help grow your understanding or get you started.