YOUR

BRAND

YOUR

STYLE

YOUR

VISION
Our smart HD displays connected via the cloud to award winning campaign management software or via good old fashioned USB and HDMI ports. All you need to do is decide how your going to use it, which colour scheme best suits your brand and where on your estate will give you the biggest visual impact and add the most value… Leave the rest to us!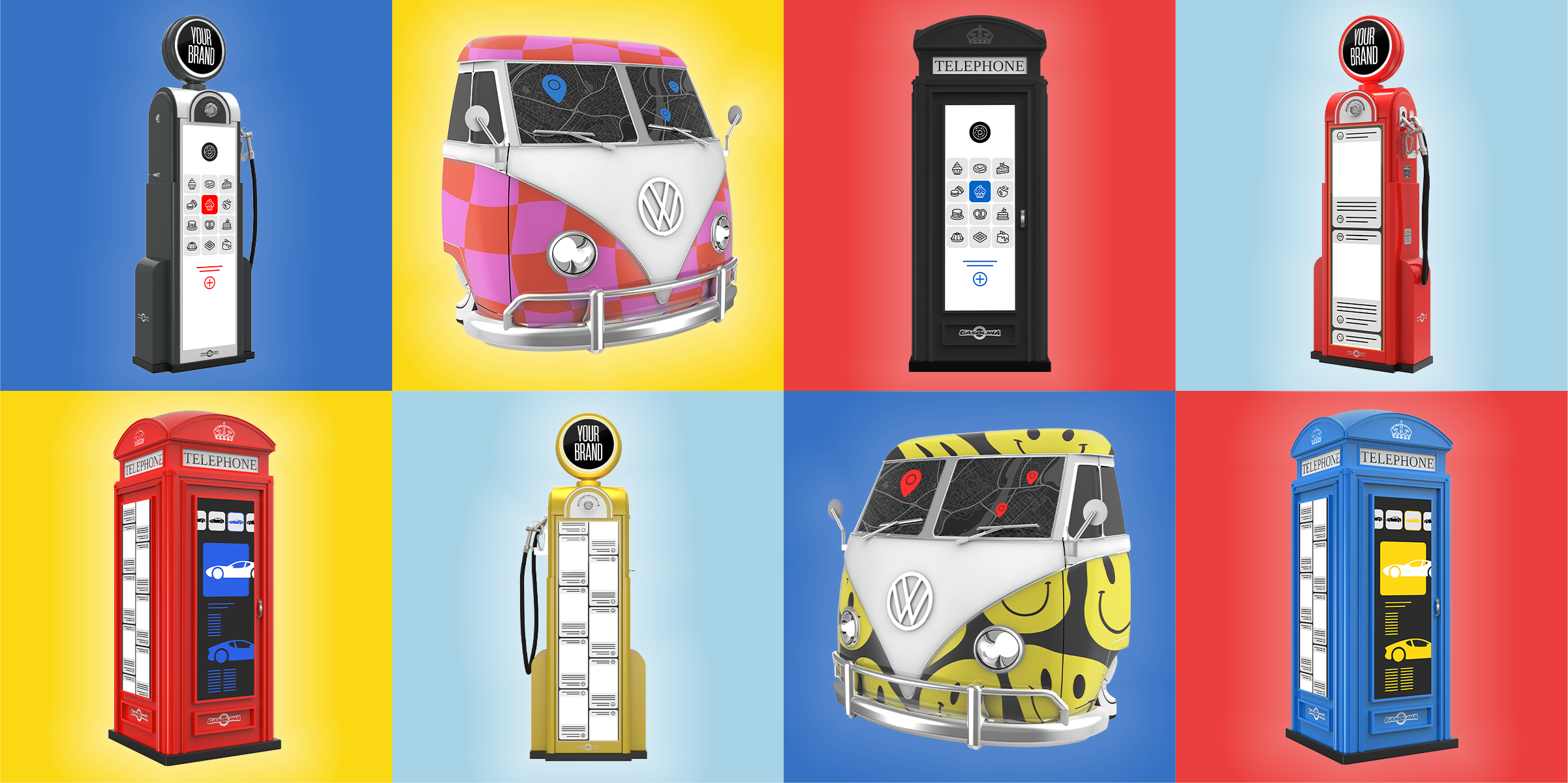 Explore Our Range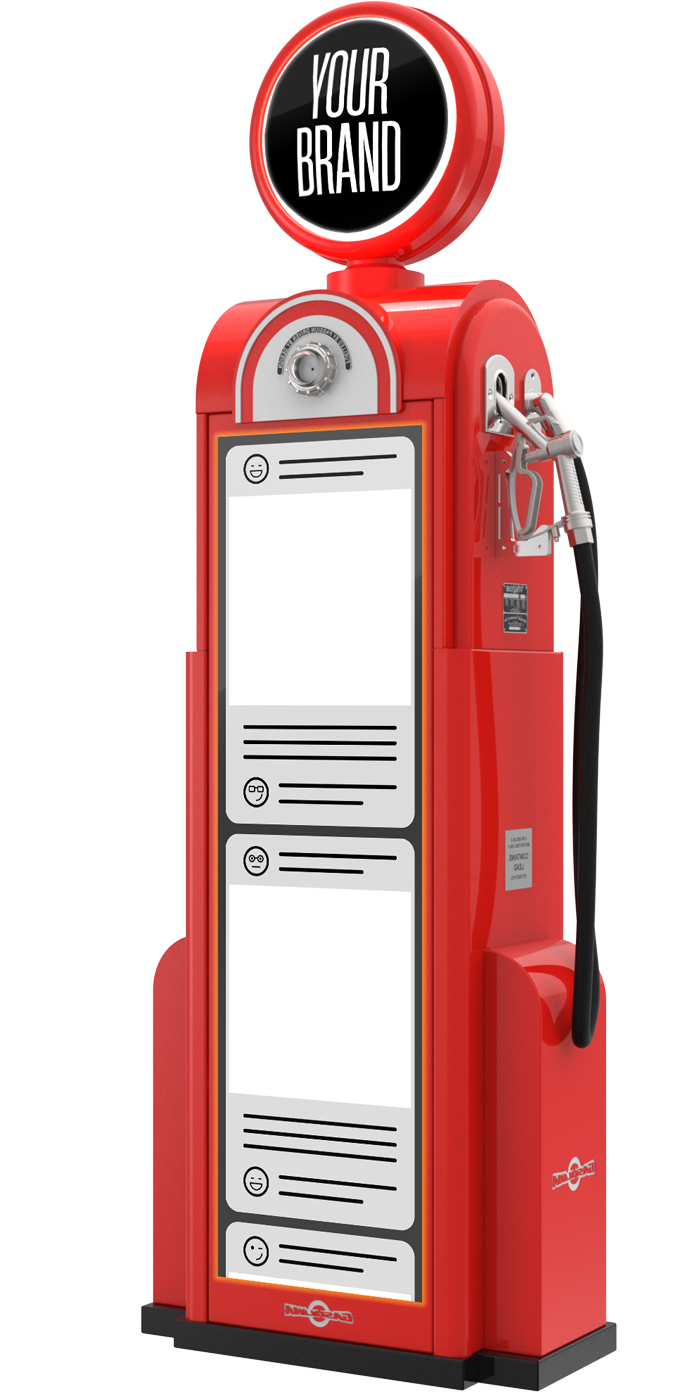 American Gas Pump
At 8 feet tall this HD display is modelled on the most iconic gas pump of the 1920's to 1950's. It's 100% life size and hyper realistic looks give off that vintage cool feel! With tonnes of character and versatility this display is the perfect choice for retailers, entertainment venues or events that are looking for something a bit different.
Find Out More

Hard mounted pump aesthetics increase realism

Tough inbuilt HD smart display and branded dome

Robust design with floor & wall mounting options
Iconic Telephone Box
This gigantic nostalgia invoking display stands at well over 8 feet tall and is a hyper realistic recreation of the most iconic British telephone box of all time. With huge HD displays on all four sides it gives true 360° degree viewing and epic creative potential. This platform can provide a one of a kind show stopping visual feature to your estates advertising inventory or digital display areas.
Find Out More

Full size and highly accurate look increases realism

Four tough HD vertical smart displays drive impact

Robust design with floor mounts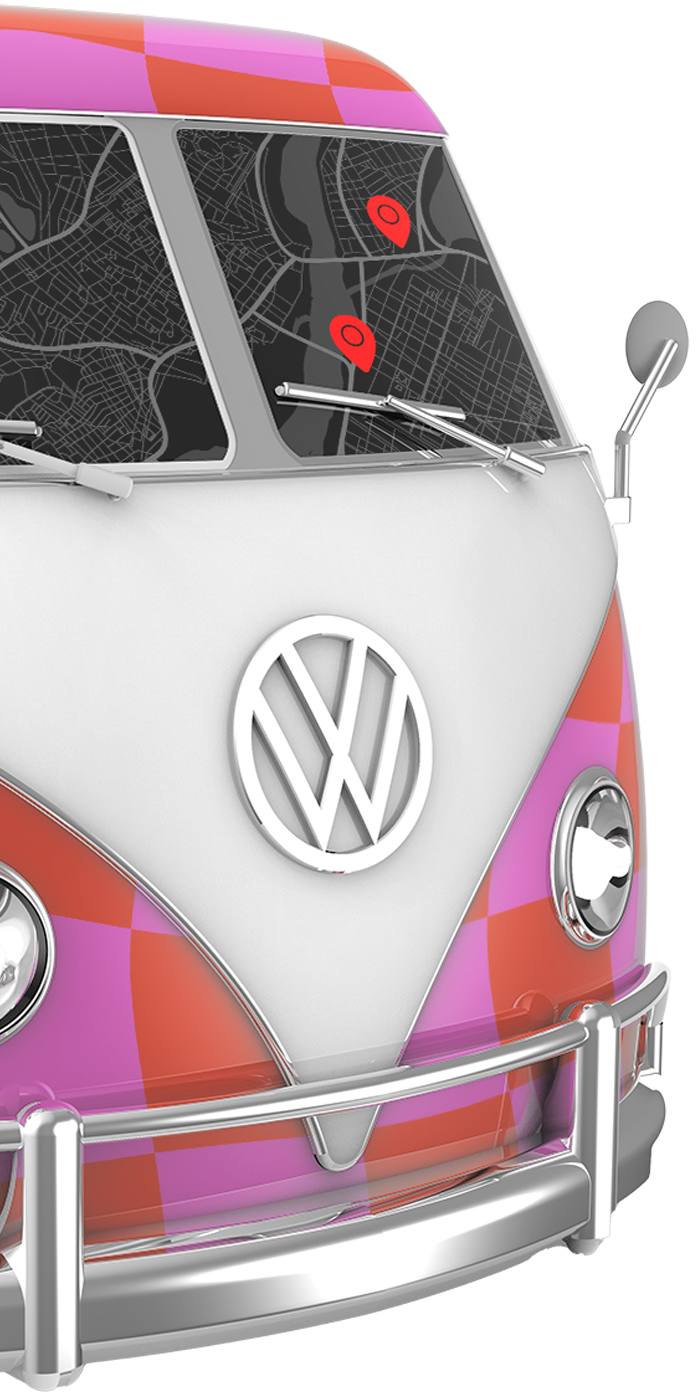 Retro Camper Van
This retro and impossibly cool display is based on a 1960's split screen camper van. It's hyper realistic front cut section design can be wall mounted or free standing. With epic levels of originality and design flexibility this quirky platform will add serious impact to any estate and is a sure fire way of boosting consumer engagement and content retention.
Find Out More

Accurately created from steel to increase realism

Two tough HD smart displays add visual theatre

Robust design with floor and wall mounting options
How Do I Get Content Live?
All Gasolina displays can play content via USB, HDMI or the cloud using award winning planning, analysis and campaign management software.
Changing your content could not be easier and our full service model is designed to be highly flexible, enabling our clients to get the right content displayed at the right time with no fuss!
The Gasolina operating system features

CAMPAIGN
MANAGEMENT
Integrated campaign management and planning functionality.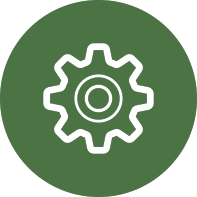 Simple
Setup
Reliable and robust 'Plug and Play' cloud-based technology.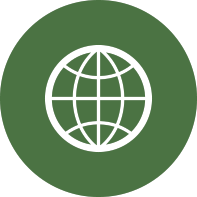 GLOBAL
DEPLOYMENT
Deploy your content anywhere anytime at the click of a button.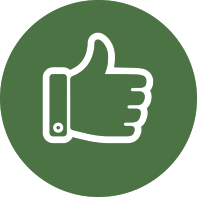 full service
management
We look after everything, so you don't have to lift a finger.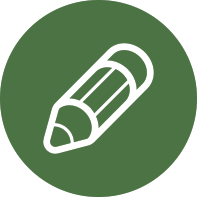 CREATIVE
GUIDANCE
We can help you achieve the most from your platform.