American
Gas Pump
This mammoth and versatile display stands at over 8 feet tall and is a life size replica of the most iconic gas pump of 1920's to 1950's America.
It's integrated 5 foot tall HD display, intense LED dome lighting and smart operating systems are seamlessly embedded into the pumps internal structure, ensuring clean lines and maximum theatrical impact from all angles.
It's both weatherproof and vandal proof, fabricated by hand in the UK by of our master craftsmen, this custom display is made to stand the test of time whilst adding serious 'WOW' factor to your chosen location.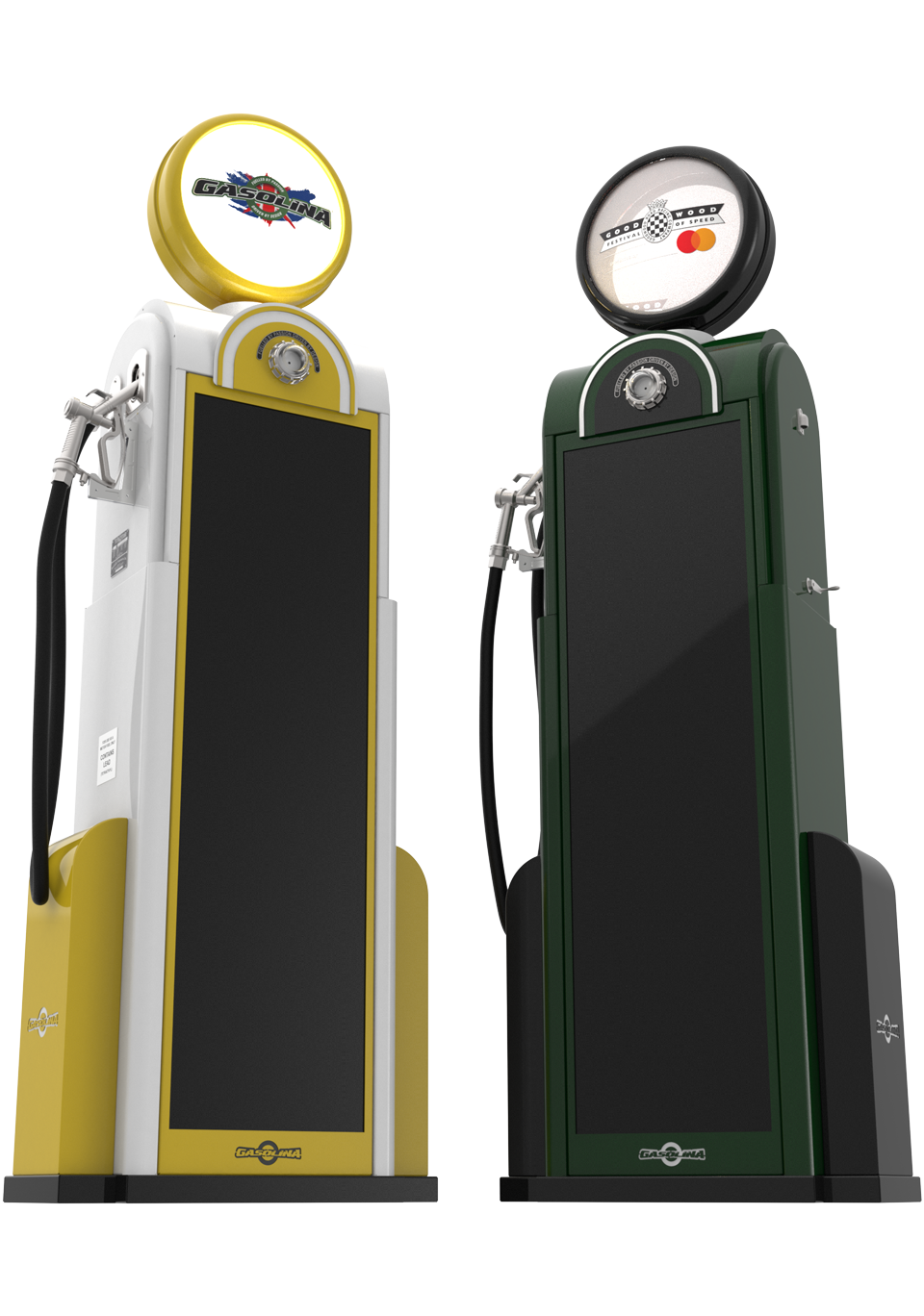 How can you use me
All our displays are creative blank canvasses, just waiting for you to add your magic too! With user friendly touchscreen options, card reader integration options and live streaming capabilities you will be sure to find the right solution for your business.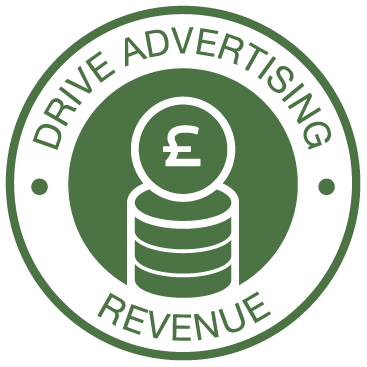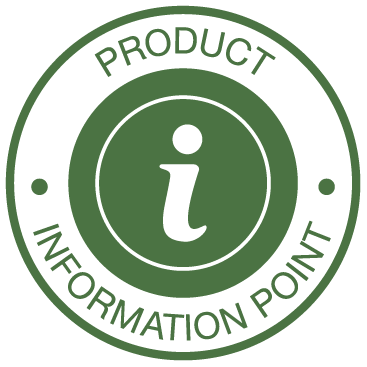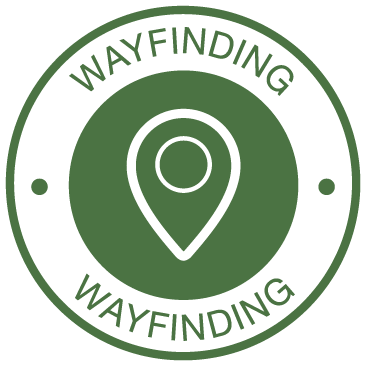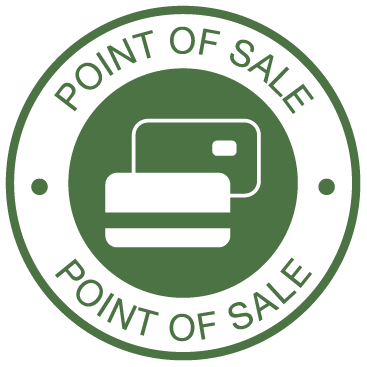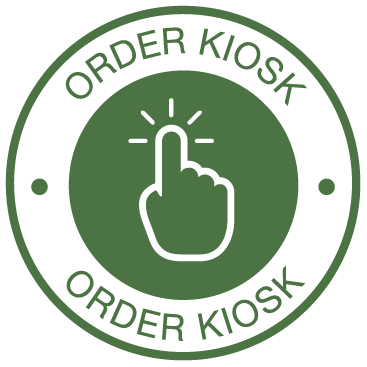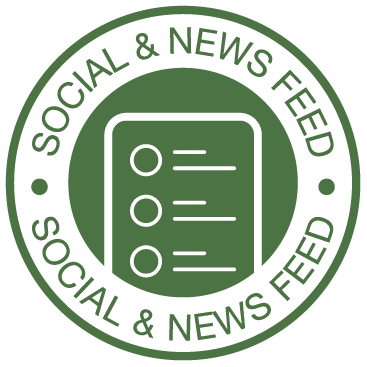 Dimensions & Specs
Basic Display Specifications:
Display type LCD display
Physical resolution 1920*535(FHD)
Display color 8 bit, 16.7m colours
Refresh rate 60HZ 6.Brightness: 300-700cd/m2
View angle 89/89/89/89
Backlight life 30000 hour
Surface treatment Anti Glare
Surface hardness 2H
Internal Promotion
Product Knowledge
Way Finding
Social & News
Ad Sales
POS & Kiosk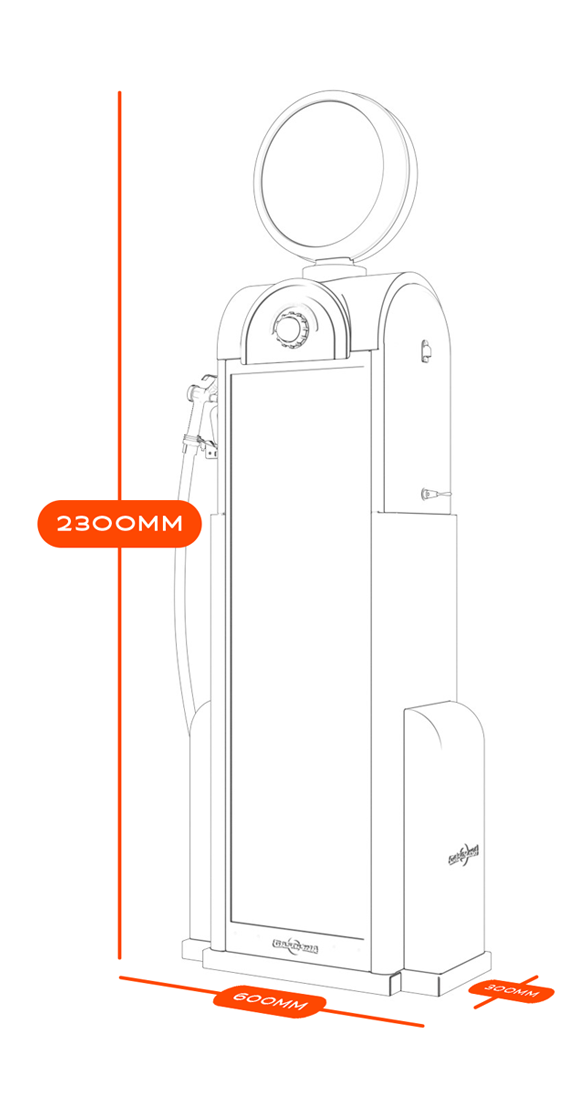 Let's Get Started