Retro
Camper Van
Our super cool 1960's split screen camper van is quite possibly one of the coolest and most memorable displays you will ever see! With epic retro vibes and bags full of creative potential for your brand to bounce off this hyper realistic display is a real attention grabber.
With two integrated HD displays and a truck load of original features this nostalgic display can bring the fun to any environment. Full custom colour schemes and branding opportunities give you the ability to craft your own one of a kind display, unlike any other!
It's both weatherproof and vandal proof, fabricated by hand in the UK by of our master craftsmen, this custom display is made to stand the test of time whilst adding a 'show stopping' visual masterpiece to your chosen location.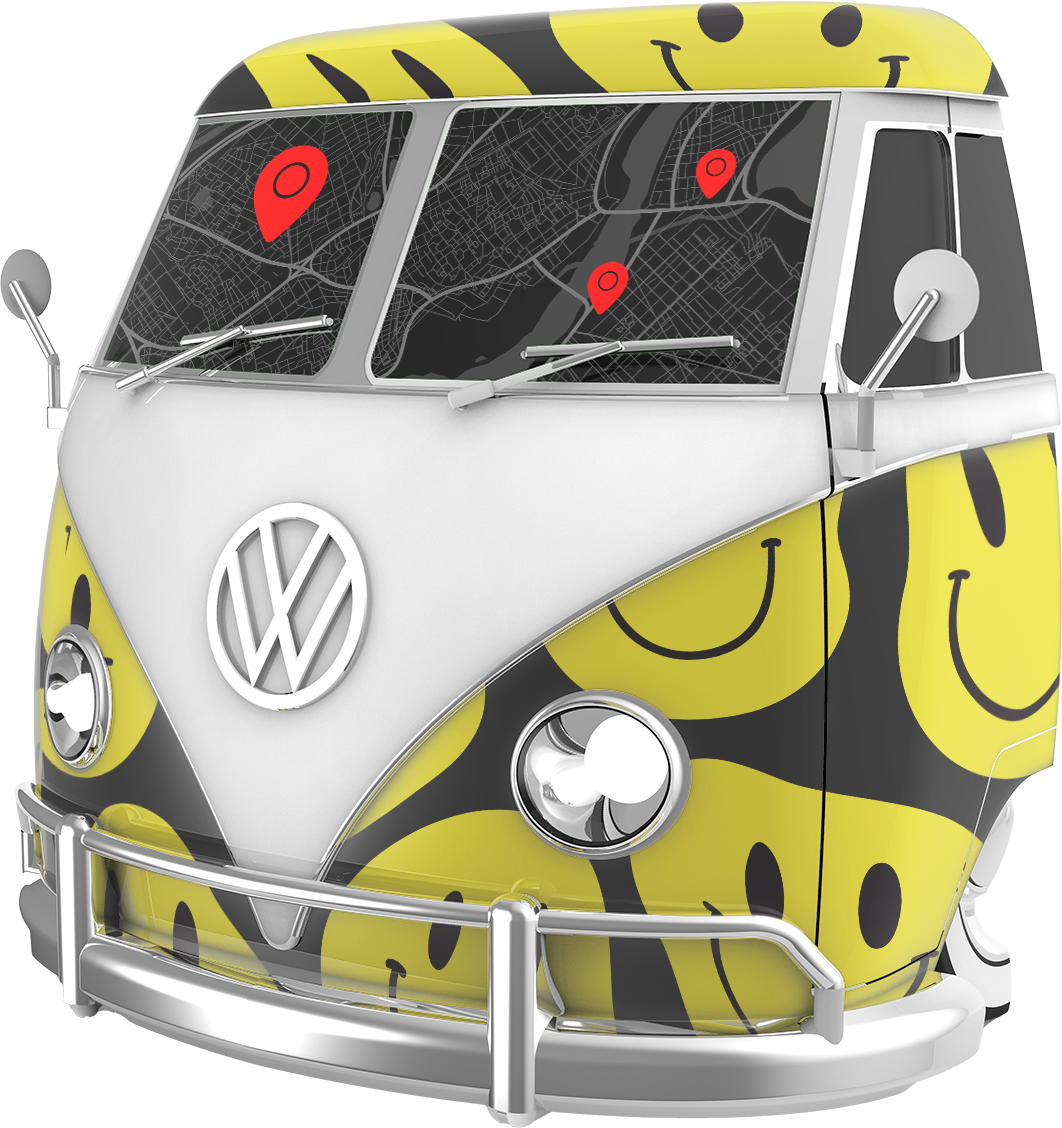 How can you use me
All our displays are creative blank canvasses, just waiting for you to add your magic too! With user friendly touchscreen options, card reader integration options and live streaming capabilities you will be sure to find the right solution for your business.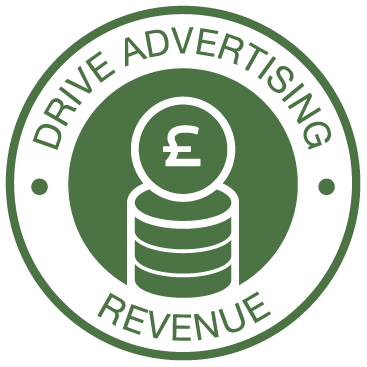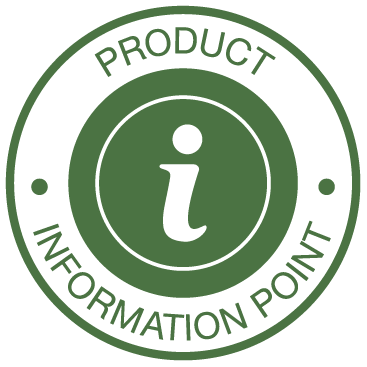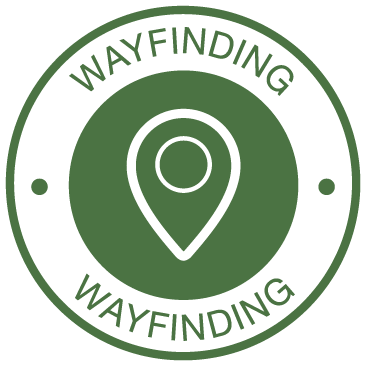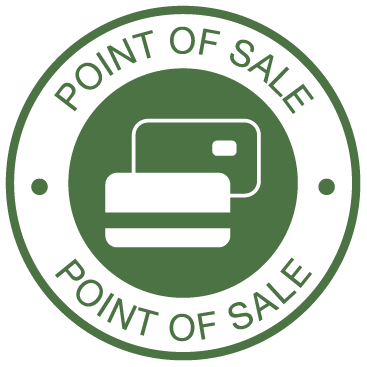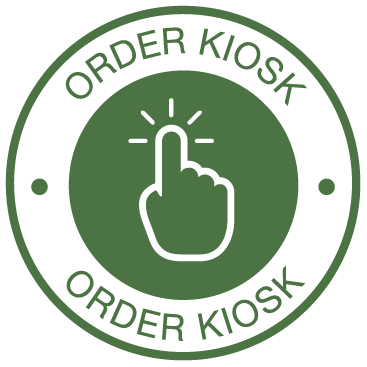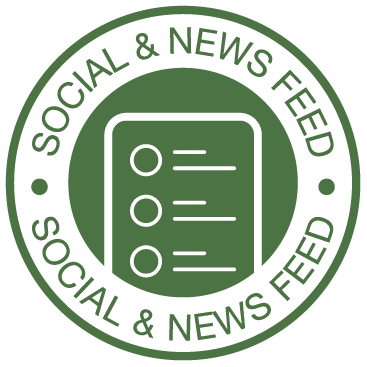 Dimensions & Specs
Basic Display Specifications:
Display type LCD display
Physical resolution 1920*535(FHD)
Display color 8 bit, 16.7m colours
Refresh rate 60HZ 6.Brightness: 300-700cd/m2
View angle 89/89/89/89
Backlight life 30000 hour
Surface treatment Anti Glare
Surface hardness 2H
Internal Promotion
Product Knowledge
Way Finding
Social & News
Ad Sales
POS & Kiosk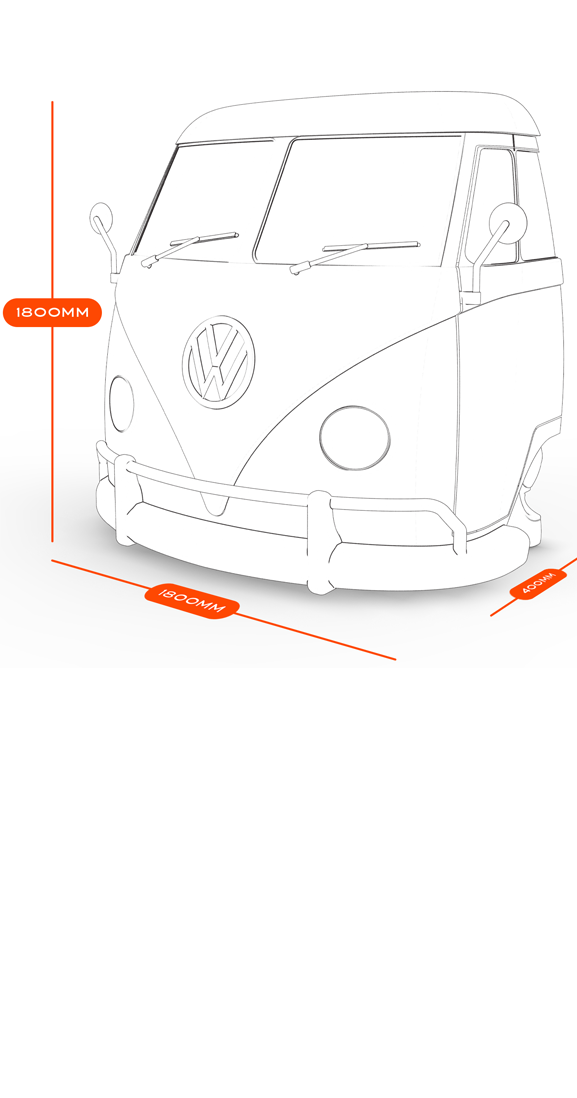 Let's Get Started